Installing MapSutra App From Google Play Store
For those who has a QR Code scanner app, you may want to scan this QR Code below and jump to step 5 of this installation guide.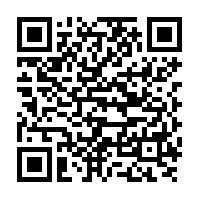 Otherwise, just follow this step by step guide to have MapSutra Android app installed on your mobile device.
Launch Play Store from your mobile device.

Once you are in Play Store, type "MapSutra" (without the quotes) in the search field at the top.

By the time you finish typing "MapSutra", you should see a drop-down list of matched app name(s) for you to select. (See picture below for example)

Select the app named "MapSutra" as circled in red above.

Once selected, you should see a display similar to the following picture.

Select the app circled in red to go to the installation screen.

At the installation screen, tap the button "INSTALL" to kickstart the installation process

Click the "ACCEPT" button when the screen below comes up.

Note: Some of you may not see this screen. If so, skip to the next step.

Once the installation is complete, you will see the following screen.

Click the "OPEN" button in the above screen to launch MapSutra app.

At the login screen of MapSutra app, enter the agent code that was given to you.

For example, if your agent code is "mapsutra", type "mapsutra" in the field labelled "Enter Agent Code".

If the agent code you typed is valid, you will see the following screen.

Congratulation! Your have successfully installed MapSutra app. Happy exploring!